The Ryan T. Lee Foundation
The Ryan T. Lee Memorial Foundation was founded in 2011 as a not-for-profit organization dedicated to remembering the life and legacy of a special young man. Inspired by the selfless support of friends and family, the foundation was created as a way to transform a tragic loss into positive change. It is our hope that the charitable efforts of this organization will impact the lives of others in a manner that would make Ryan proud. The Foundation is committed to identifying effective ways to help individuals reach their goals and realize their dreams.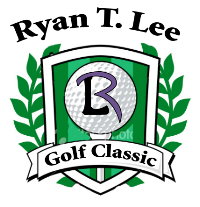 2022 Ryan T. Lee Golf Classic
The 12th annual Ryan T. Lee Golf Classic will be held on Friday, August 5th at Timberlin Golf Club in Berlin, Connecticut.