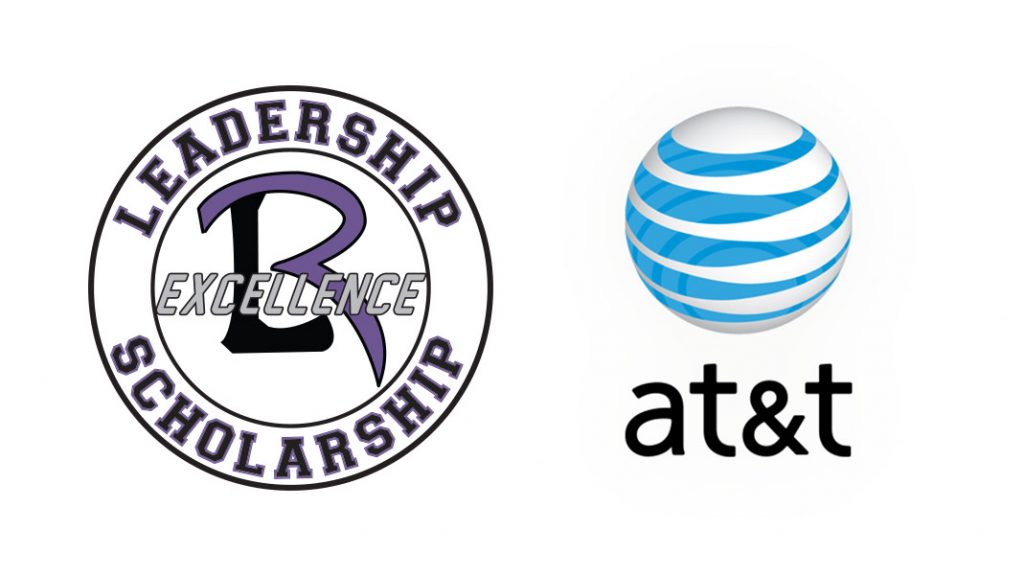 Sponsored by the Ryan T. Lee Memorial Foundation, Inc. and made possible through a grant from the AT&T Foundation
The Excellence in Leadership Scholarship will be awarded to a graduate of Berlin High School who is enrolled in an accredited college/university during the 2020 Spring semester. The recipients will be chosen by a committee who will make their selection based upon the following criteria:
1. An individual who takes an interest in others and understands the importance of
helping people achieve their goals and realize their dreams.
2. An individual who has demonstrated a commitment to embracing leadership roles within their respective college/university community.
3. An individual who actively seeks opportunities to make a difference in the lives of others and is dedicated to making our community a better place.
*** Scholarships in the amount of $2,000 will be awarded to four individuals
Click here to apply for the 2020 AT&T Excellence in Leadership Scholarship
Deadline to apply: December 1st, 2019